Change happens all the time
Yet, when faced with change, many organizations primarily focus on the process. Successful change takes more than that—it's your people who make change happen.
As people, we're wired to react to change to survive, which can make change feel difficult or threatening. Successful leaders engage their people in change, making it feel less uncertain and more like an opportunity.
While every change is unique, there's a predictable pattern to change. Understanding this pattern and building the skills to navigate it successfully allows us to consciously determine how to move forward—even in the most challenging stages.
Our Solution
When we recognize that change follows a predictable pattern, we can learn to manage our reactions and understand how to navigate change, both functionally and emotionally. This allows us to consciously determine how to best move forward—even in the most challenging stages.
This course will help organizations:
Build individual confidence through a predictable pattern of change.

Successfully lead people through the human reactions of change.

Optimize any change-management process.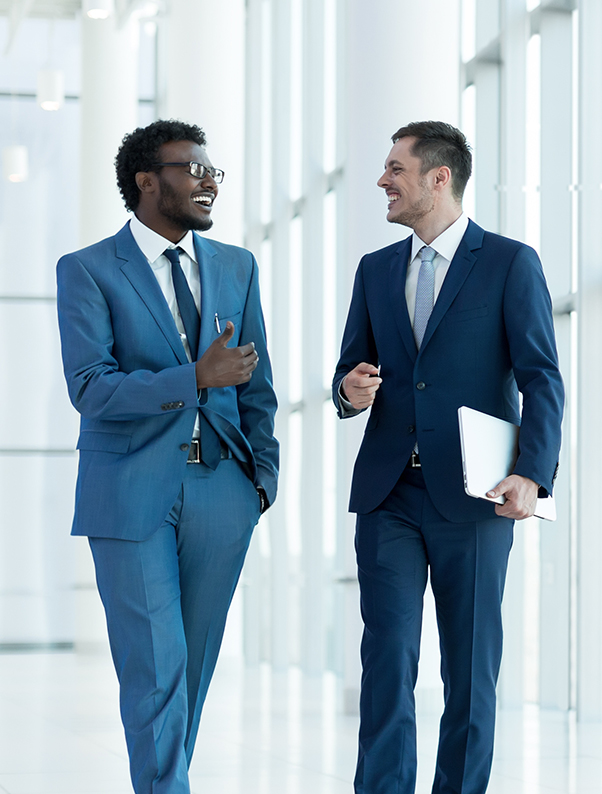 Product Includes
Participant guide with change tools

Change Model and Reaction Cards

Change toolkit for leaders*

Jhana Leader series*

Facilitator kit and Virtual Certification tools
Delivery options
Public Workshop
A special learning experience for individuals or groups from different organizations. Workshops are offered on a fixed schedule and at a suitable venue by FranklinCovey Vietnam.
In-house Workshop
Exclusive training for your organization with standard content (Standard Program). Or exclusive training for your organization with tailored content to fit your needs (Customized Program).