Public Workshop
A special learning experience for individuals or groups from different organizations.

Workshops are offered on a fixed schedule and at a suitable venue by FranklinCovey Vietnam.
In-house Workshop
Standard Program: Exclusive training for your organization with standard content.

Customized Program: Exclusive training for your organization with tailored content to fit your needs.
Client Certification
For organizations seeking a cost-effective way to implement our solutions company wide.

Your internal facilitators are certified by FranklinCovey to deliver our content to your teams
Online Learning
Online learning offers the flexibility to participants to take a course anytime and anywhere of their choice.

Courses with international quality are delivered in the local language.
Blended Learning
Blended learning integrates a variety of methods including on-site workshops, online learning, coaching and others.

Additional pre and post-training activities are provided to reinforce the effectiveness of learning.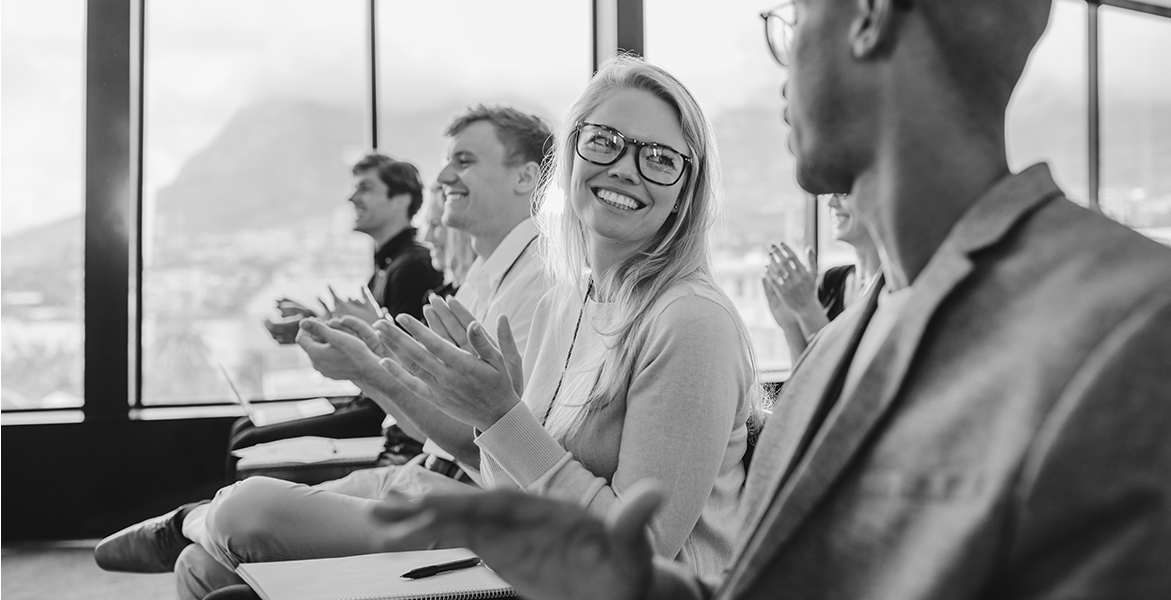 Training request
FranklinCovey is the world leader in helping organizations achieve greatness and sustainable results that require lasting changes in human behaviors. Our expertise focuses on six crucial elements of a great organization: Great Leaders, Effective People, Trusted Brands, Superior Sales, Excellent Execution, and Winning Culture.
Please fill out the form below, FranklinCovey Vietnam will contact you as soon as possible in order to help you find out the most suitable solutions for your organization.